PUERTO VALLARTA
Magical sunsets, pleasant walks and endless activities are just some of the experiences offered by this warm city located in the Mexican Pacific. Pamper and strengthen your body while clarifying your thoughts. In this captivating wellness destination, you can keep your attention on the most important thing: your own being.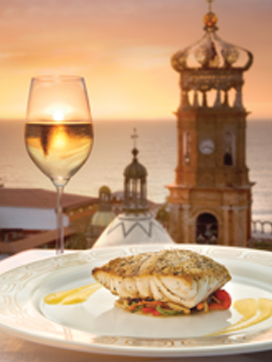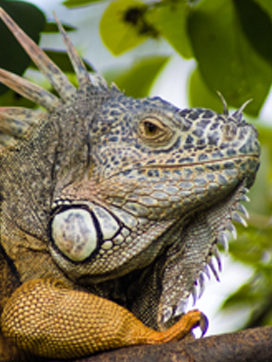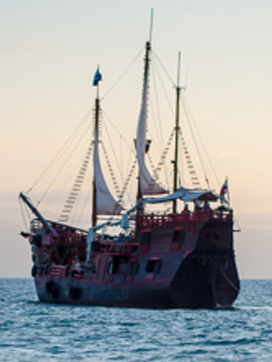 WHAT TO DO IN PUERTO VALLARTA?

This friendly city offers fun water activities, gourmet restaurants, boat trips and luxurious golf courses.